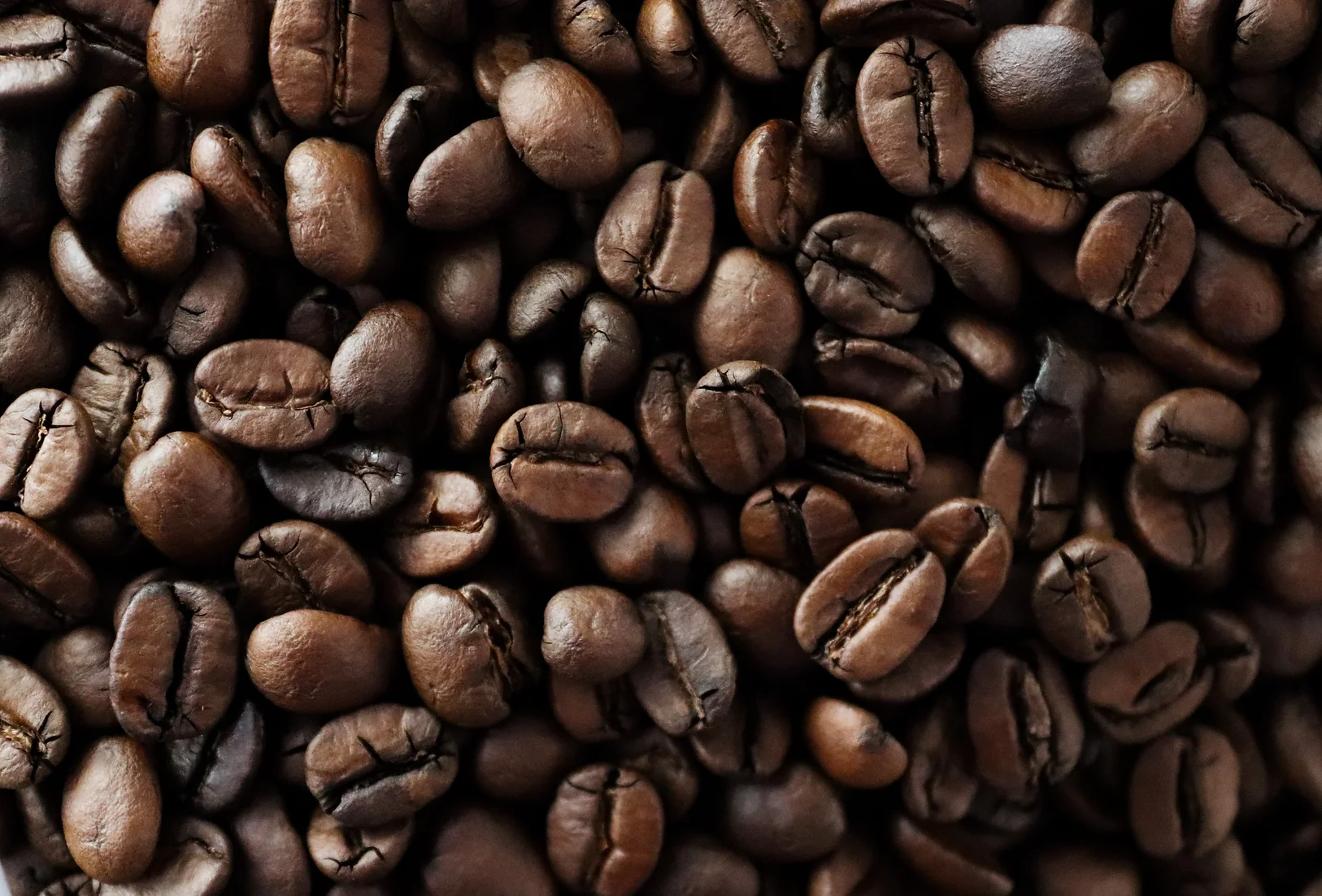 Howling Rooster Coffee will be at Kabat's Frontier Ace Hardware on February 24th from 7am-2pm
We believe in supporting local businesses and would like to share their talents and products with you! Stop in anytime in the front of our store… your nose will tell you exactly where to go!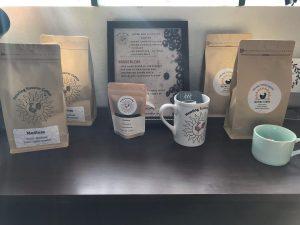 Here's a little story on how they got started….
"Our story begins back in 2020 as banter between a home roaster, his son, and a neighbor. Roaster Dad had been home roasting his own beans for a while. One day Roaster Dad shared his coffee with a neighbor and the neighbor fell in LOVE with it. So much so he suggested that Roaster Dad start a coffee business. Although  intriguing, Roaster Dad wasn't up for a new business venture. This is where his son Dan comes in. Fresh off the HVAC Technician Career ladder, Dan was looking to start his own business. Roaster Dad relayed the suggestion to start a coffee business. Dan loved the coffee Roaster Dad would bring home. So Dan thought, "Let's give it a good ol' college try."
Thus Howling Rooster Coffee was born. Dan became Roaster Dan. Since then, he has been providing the Phoenix Valley with quality roasted coffee. He has set a goal to put a fresh bag of coffee in as many homes as possible because he created Howling Rooster Coffee to feel and taste like it was made by a friendly neighbor.
About Howling Rooster Coffee
☕️Providing Premium Roasted Coffee Beans
Life it too short for a bad cup of coffee!
Choose from gift packs, t-shirts, hats, whole beans, ground
Get more information https://www.howlingroostercoffee.com/
To find out about more events at all Kabat's Ace Hardware Stores visit www.KabatsAce.com/events