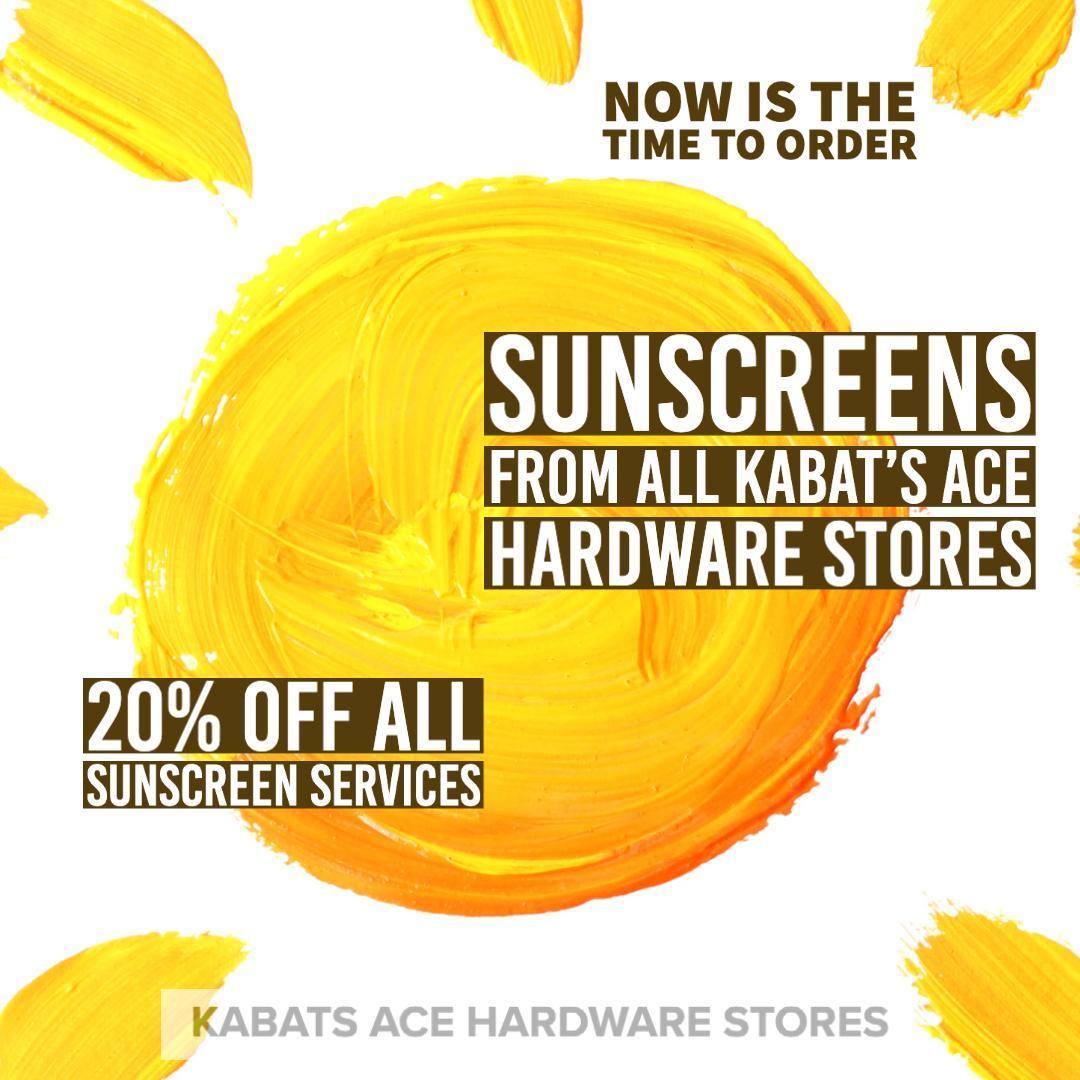 SAVE 20% on ALL Sunscreen Services! NOW is the time to order your sunscreens, bug screens, rollers, patio enclosures and more! Stop in or call any of the Kabat Ace Hardware Stores for full information and to schedule a free quote!
We make, repair, order, and install! Plus we're friendly too! * Restrictions apply
Kabat's Frontier Ace Hardware – (480) 983-9223 – 725 Apache Trail, Apache Junction, AZ 85120
Kabat's Crismon Ace Hardware – (480) 429-0199 –  2758 S Crismon Rd, Mesa, AZ 85209
Kabat's San Tan Ace Hardware – (480) 500-6146 –  40649 N Gantzel Rd, San Tan Valley, AZ 85140
Kabat's Fortuna Ace Hardware – (928) 376-6517 – 11274 S Fortuna Rd, Yuma, AZ 85367
Welcome to Kabat's Ace Hardware with 5 locations to serve you.
Kabat's Crismon Ace Hardware in Mesa
Kabat's Fortuna Ace Hardware in Yuma
Kabat's Frontier Ace Hardware in Apache Junction
Kabat's Handy's Ace Hardware in Mesa
Kabat's San Tan Ace Hardware in San Tan
Upon entering our stores we want you to feel like we're more than just a local hardware store. We'd rather think of you as our neighbors! There's always a friendly smile, freshly popped popcorn, helpful people and monthly Red Hot Buys!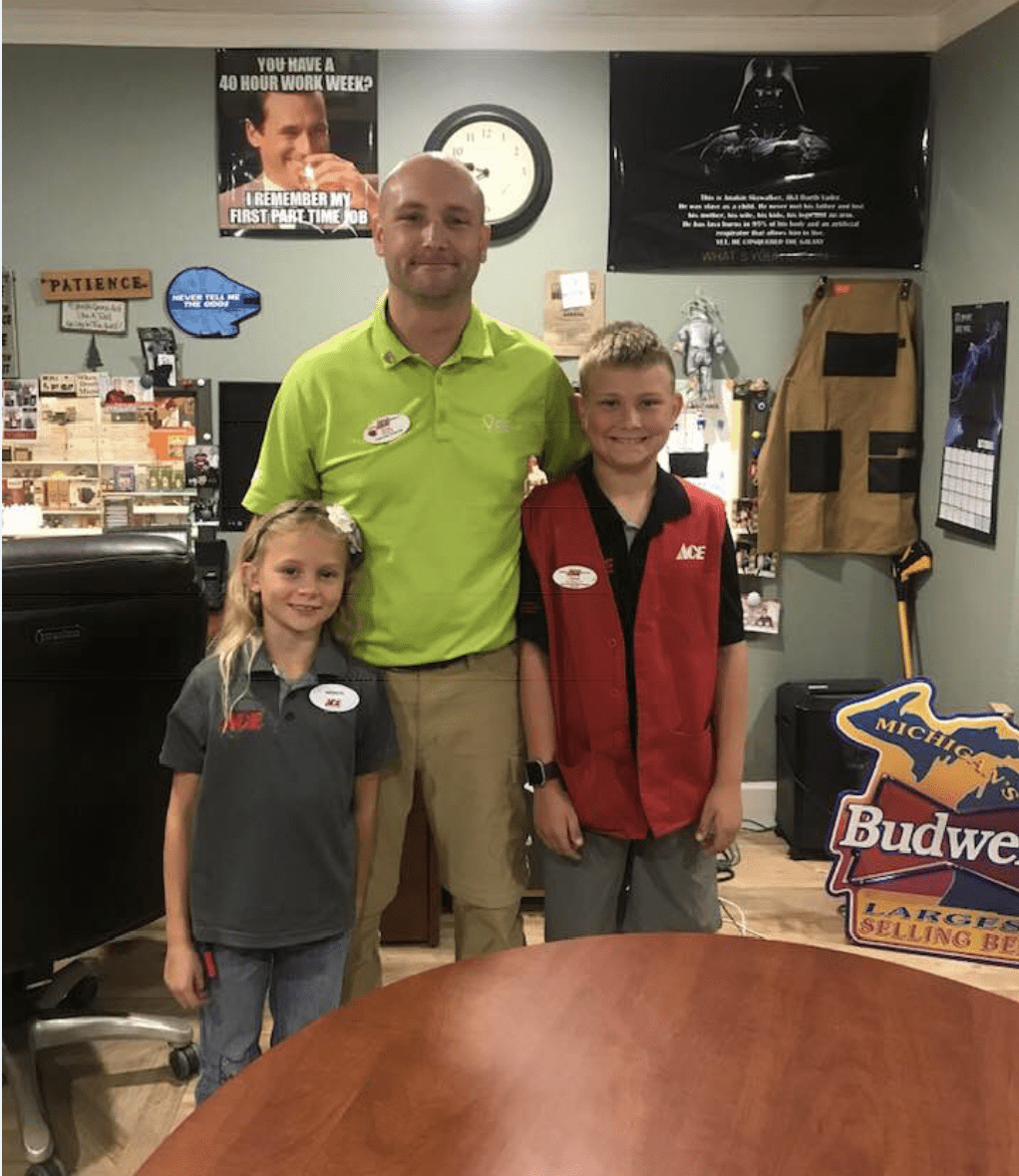 The Latest & The Greatest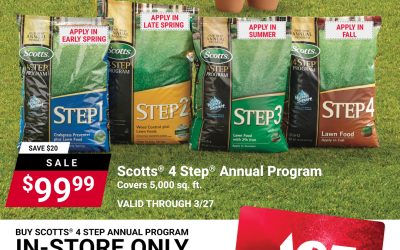 Scotts 4 Step LawnCare - In-store only and for a limited time, buy the Scotts 4 Step Annual Program and receive a free $15 Ace gift card! Stop in our neighborhood store and save on a lush, green lawn with Scotts fertilizer.  †Offer valid in-store only at participating...
Apache Junction, Mesa, San Tan Valley & Yuma
We are your Sun & Bugscreen Headquarters!
We are your destination for Exterior Sunscreens! Custom built or rescreens we've got it covered! Bug Screen, Pet Screen, Sun Screen, Screen Doors
Don't want to measure? We do free estimates too!
Arches, Lattice, Sun Rooms, we can do it all!
Order Online – Curbside Pickup
For your added convenience, we now offer *Order Online – Deliver To Car* option, in addition to our already in place, *Order Online – Pick up at our stores* and *Order Online – Deliver To Home
Bring in a chip of any color and we will match with our many different available paints.
Bring in any key and we will cut it for you! We even do chip keys!
Need some propane for your fire pit or grill? Check out our New & Propane Exchange Service.
Don't have the tools or the time to assemble your BBQ Grill? We can do it for you for FREE for any grill over $399!
Need your knife sharpened? We have precision knife sharpening tools in-house.
Glass cutting, Ceiling Light Panel Cutting, PlexiGlas Cutting

Talk To Ace
Submit your feedback directly to Ace!
We appreciate your business and look forward to your feedback.
At the end of this survey you will have the opportunity to enter into our monthly drawing for a chance to win one of 15 $50 Gift Cards. Please click here for full contest rules and regulations. To view a list of our past winners, click here.