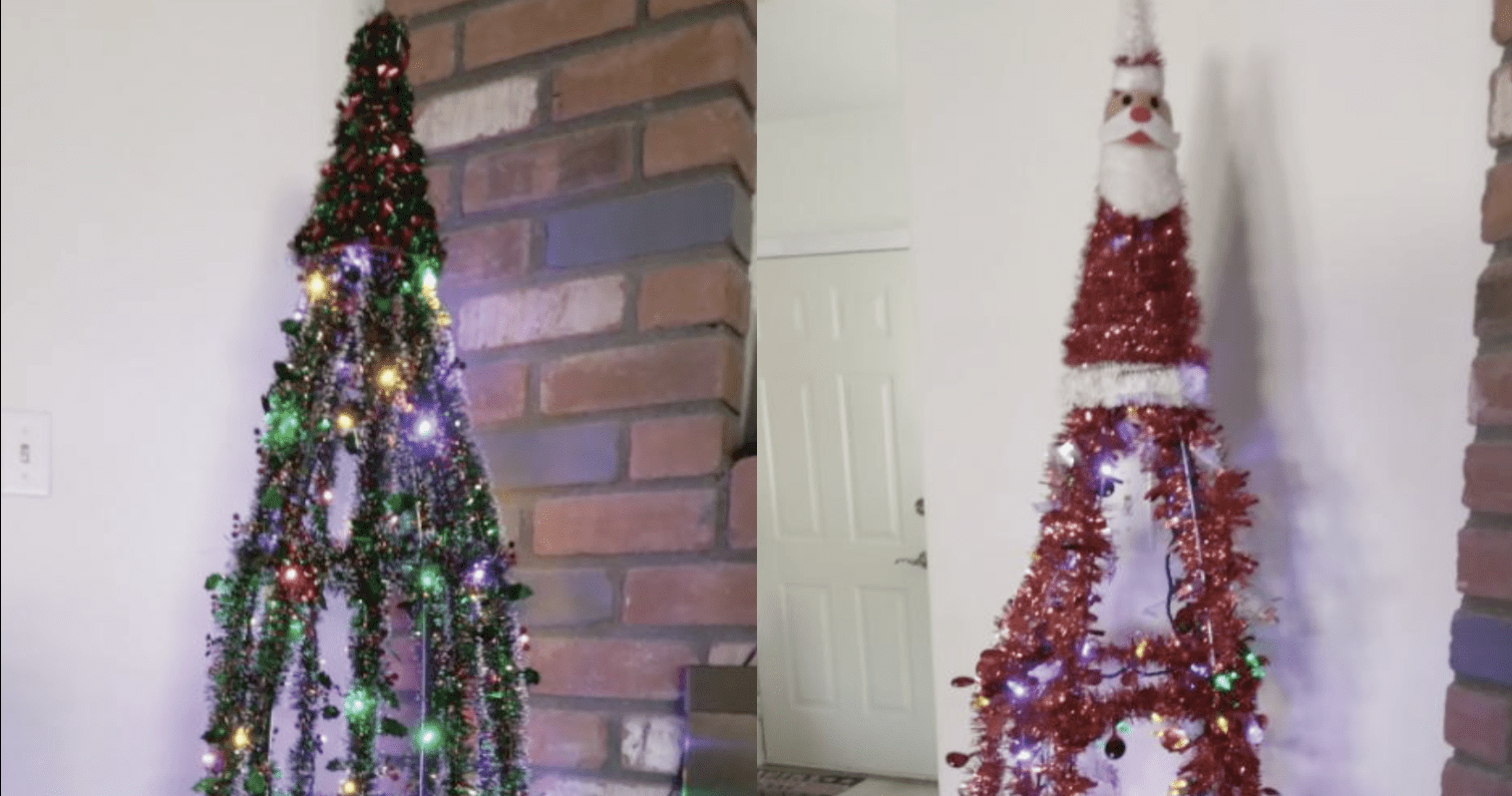 Join us for a Christmas Tree Craft Event! We supply the items you supply the FUN! Share with family and friends! 
The CHRISTMAS TREE CRAFT EVENT WILL BE HELD ONLY AT OUR YUMA STORE!
Kabat's Frontier Ace Hardware – (480) 983-9223 – Address: 725 Apache Trail #3B, Apache Junction, AZ 85120
Kabat's Crismon Ace Hardware – (480) 429-0199 – Address: 2758 S Crismon Rd, Mesa, AZ 85209
Kabat's San Tan Ace Hardware – (480) 500-6146 – Address: 40649 N Gantzel Rd, San Tan Valley, AZ 85140
Kabat's Handy's Ace Hardware – (480) 830-4000 – Address: 7125 E Main St #8227, Mesa, AZ 85207
Kabat's Fortuna Ace Hardware – (928) 376-6517 – Address: 11274 S Fortuna Rd, Yuma, AZ 85367
Upon entering our stores we want you to feel like we're more than just a local hardware store. We'd rather think of you as our neighbors! There's always a friendly smile, freshly popped popcorn, helpful people and monthly Red Hot Buys!
SEE MORE EVENTS on our Events Page
———————————————————————-
Interested in setting up a Business Supply Account? Contact Joseph Burks at 480-476-5374
The Supply Place at Ace has the brands you trust in the quantities you need conveniently stocked at your local Ace store so you can get the job done on-time and on-budget. Plus, our dedicated pro paint experts provide personalized service to meet your unique business needs so you never run short on supplies.
We make it our business to help your business.
Product Availability | Online Account | Helpful Service
Over 80,000 Items ♦ National Brands You Trust ♦ Commercial Products ♦ Manage Your Online Account
Paperless Statements & Invoices ♦ Custom Shopping List ♦ View In Store & Online Orders
Free In Store Pick Up ♦ Orders Ready When You Arrive
YOUR LOCAL SOURCE FOR PAINT SUPPLIES
Whether you are painting your office or getting units ready for the next tenant, let us help you find the right paint and supplies to get the job done.
ACHIEVE A CLEANER FACILITY WITHIN YOUR BUDGET
For small businesses, keeping your facility safe and clean can be costly. Let us help you select the right cleaning products and tools for the job.
COMPETETIVE AND CONVENIENT
Please ask us about our Harbor Paper Product line. We would love the opportunity to earn your paper business!