Join us for STIHL DEMO DAY at our store where you can learn all about their products for all your projects!
FRIDAY, March 3rd from 10am-2pm
Stihl Demo Day & Grill Samples! Great time to see why Stihl is #1 in the power equipment category.
STIHL DEMO DAY March 3rd at Kabat's Frontier Ace Hardware in Apache Junction
There will be a wide variety of Stihl products will be on display for you to learn about and try out! We hope to see you there! STIHL DEMO DAY March 3rd
Gasoline- and battery- powered chainsaws for professional, commercial, farm and consumer markets. Handheld outdoor power equipment and related products, including: gasoline- and battery-powered grass & weed trimmers, handheld and backpack blowers, hedge trimmers, edgers, extended-length hedge trimmers, pole pruners, brushcutters, earth augers, wood boring drills, monofilament trimmer line, and chainsaw guide bars.
STIHL is built on a commitment to craftsmanship as well as to those who make and use our products. At STIHL Incorporated, USA, we continue to honor that commitment.
A majority of STIHL products are being sold in America are made in America of U.S. and global materials.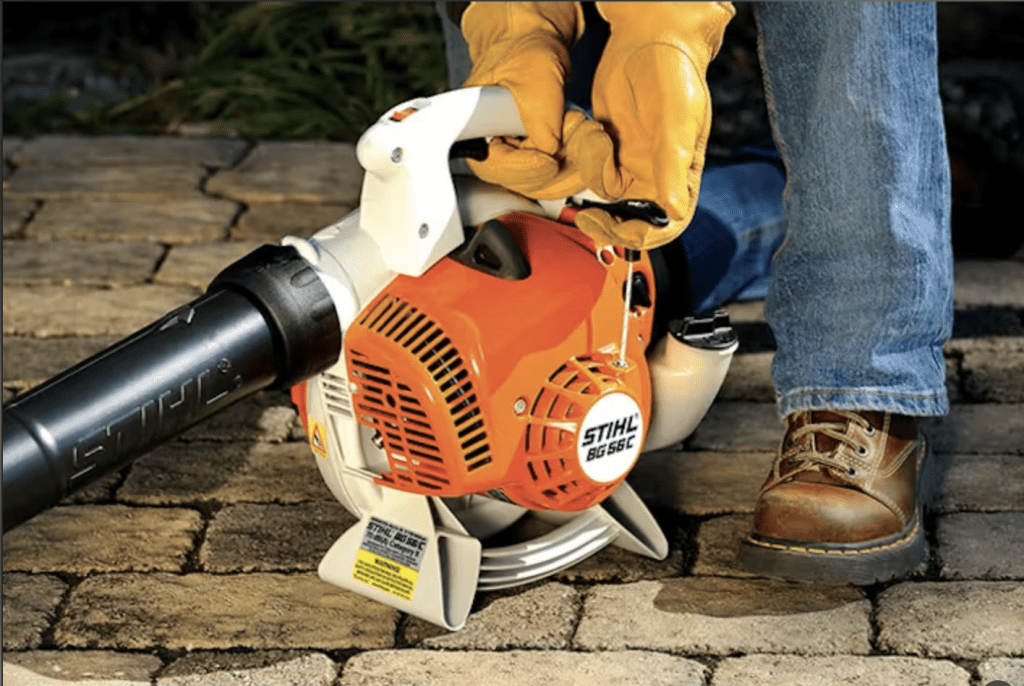 Three Words Not Everyone Can Say
They tell you everything you need to know about the power, performance and dependability of STIHL handheld outdoor power equipment: Made in America. A majority of STIHL products sold in America are made right here in Virginia Beach from U.S. and global components. Professional advice and dependable STIHL tools, a majority of which are made right here in America of global and U.S. parts. Employing more than 2,000 workers at our state-of-the-art factory in Virginia Beach, we manufacture millions of gas- and battery-powered products every year from global and local parts, exporting them to more than 90 countries around the world.
Learn more about our events and subscribe to our calendar at KabatsAce